About Us
Location:Index--->About Us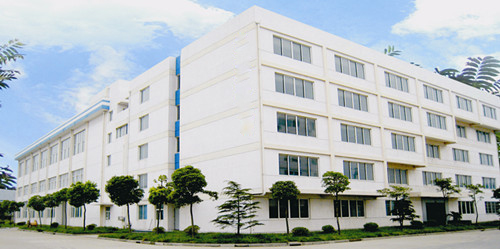 BOLEI is an professional suppliers of the plumbing tools ,hand tools ,air compressor ,plastic socket welder and butt fusion welding machine .we have been in the exporting of the various tools and machine more than 15 years .
During the past 15 years we growth with the china plumbing tools market and the global market . BOLEI becames an famous brand in China , we know WIN-WIN situation is the best for an business relationship. so our priority is to design ,produce and deliver products and solutions that make make your job easily .
We will be your nice partner if you need pipe threading machine ,pipe bending machine ,drain cleaner ,pressure test pump ,pipe cutter and others hand tools we think the best way to achieve this goal is to provide our customers with the best impartial advice on a range of products and services .
---